93.9 WMEV is Your NASCAR Station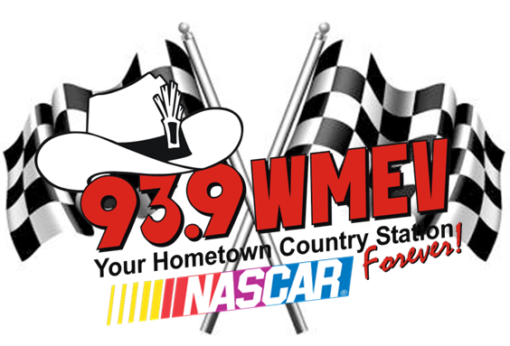 NASCAR is fast-paced edge-of-your-seat entertaining stock car racing action that's been keeping generations of fans returning season after season, championship after championship for over 70 years. There is just something about the smell of rubber burnin', gears jammin', and crowds cheerin' for their favorite NASCAR driver as they zoom around race tracks at over 200 mph only inches from one another fighting for that NASCAR checkered flag 1st place finish. And 93.9 WMEV has proudly been bringing you flag-to-flag coverage of every NASCAR CUP SERIES race longer than NASCAR superstars like Kyle Larson or Kasey Kane have even been able to reach the pedals of a car. WMEV…Your Hometown NASCAR Station! Tune in each week to listen to all the NASCAR racing action or stream WMEV online!
2022 NASCAR CHAMPIONS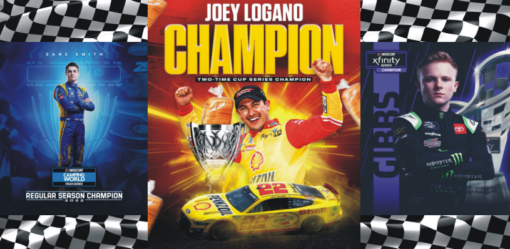 NASCAR 2022 Cup Series 2 Time Champion Joey Logano
NASCAR 2022 Xfinity Series Champion Ty Gibbs
NASCAR 2022 Camping World Truck Series 4 Time Champion Zane Smith
NASCAR Xfinity Series and NASCAR Camping World Truck Series races air on our sister station 105.1 WUKZ.
Want more NASCAR? We've got you covered!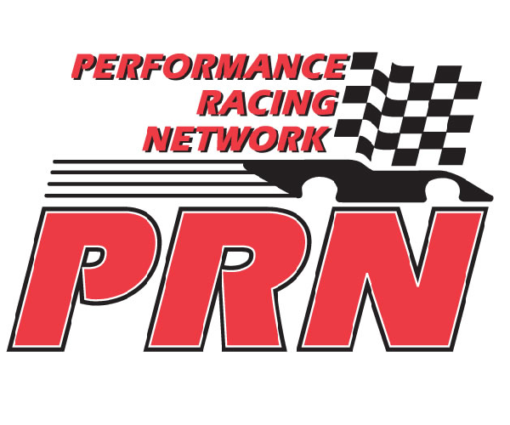 PRN's ZMax Racing Country – Sundays – 10 AM till Noon – 93.9 WMEV
PRN's Garage Pass – Monday through Friday – 6:40 PM – Sister Station 105.1 WUKZ
PRN's Fast Talk – Tuesdays – 8 PM – Sister Station 105.1 WUKZ
PRN Pit Reporters – Thursdays – 7 PM – Sister Station 105.1 WUKZ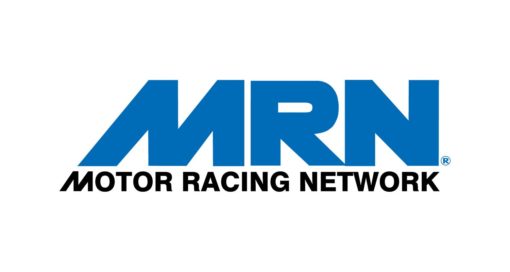 MRN's NASCAR Today – Monday through Friday – 5 PM – Sister Station 105.1 WUKZ
MRN's Monday Morning Race Refresher – Mondays – 7:40 AM (In Season) – Sister Station 105.1 WUKZ
MRN's NASCAR Live – Tuesdays – 7 PM – Sister Station 105.1 WUKZ