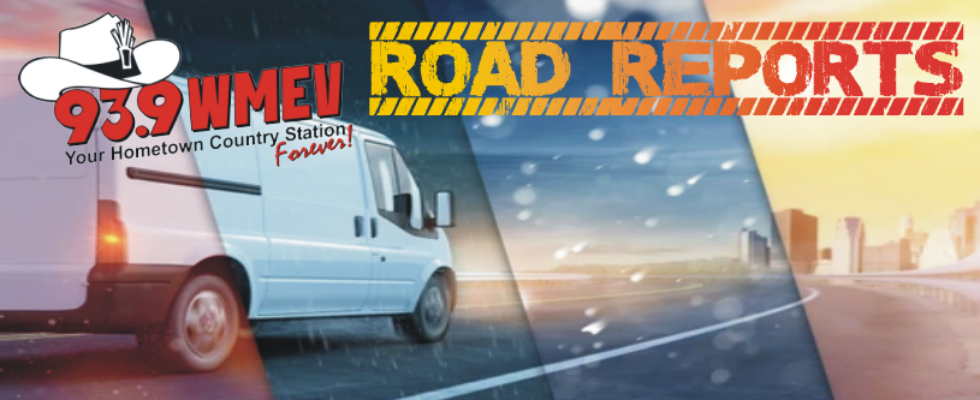 93.9 WMEV Roads Reports
Stay up to date with area road conditions with 93.9 WMEV. Whether its wrecks, snow, flooding, construction work, or traffic jams 93.9 WMEV will give you the latest updates. Tune to 93.9 WMEV for our up-to-the-minute Roads Reports.
Brought to you by…Abingdon Collision & Towing.
Several locations throughout SWVA providing the best 24/7 towing and auto collision services.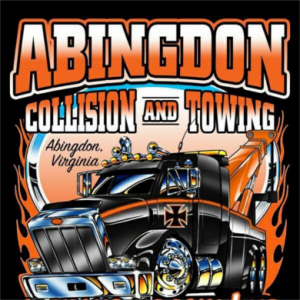 Here is a listing of the road conditions that have been reported to 93.9 WMEV.
Remember, road conditions can change rapidly. So you should not rely solely on our reporting but use caution, your own observations, and common sense when traveling.