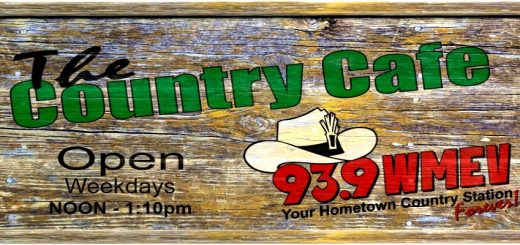 Tune in at noon each weekday for the 93.9 WMEV Country Café presented by Mark it Down Discount Outlet in Abingdon. During the "lunch hour" we feature requests from listeners, interesting food and...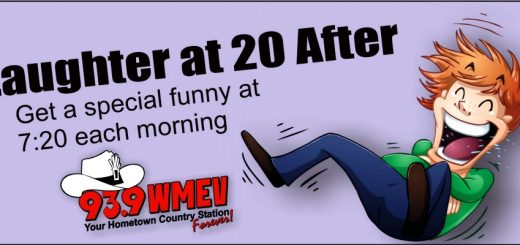 Wake up to the fun of Mabe in the Morning on 93.9 WMEV and your whole day will go just a bit better. And, for a really BIG chuckle, make sure you are tuned...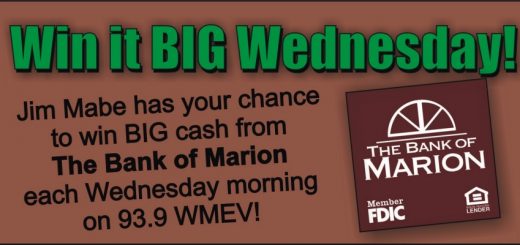 The prize everyone wants to win is money…cash…moolah, and that's what Win It BIG Wednesday is all about. Yes, every Wednesday on 93.9 WMEV, Jim Mabe gives you a chance to win CASH from...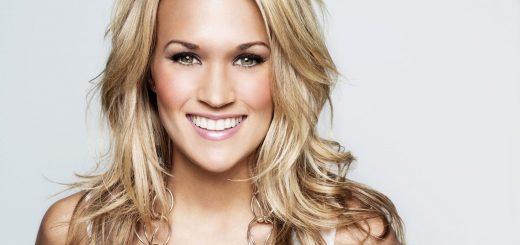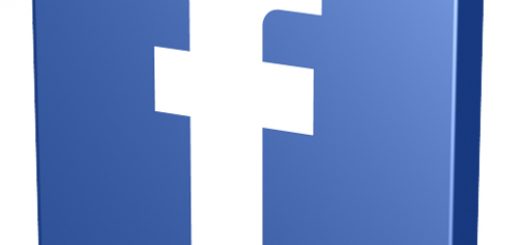 Check 93.9 WMEV out on Facebook! Like our page!