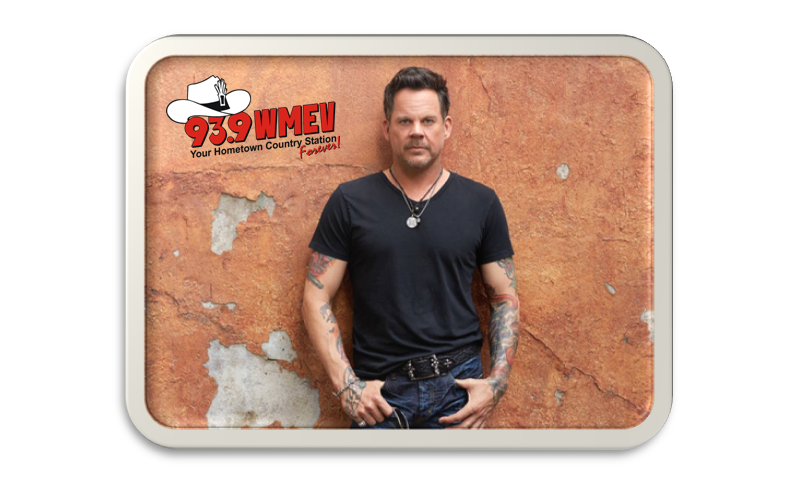 Gary Allan Concert Postponed until Friday, March 26th, 2021 at Freedom Hall Johnson City, TN– (March 25, 2020) — In light of ongoing developments resulting from the Coronavirus and recommended provisions, the Gary Allan...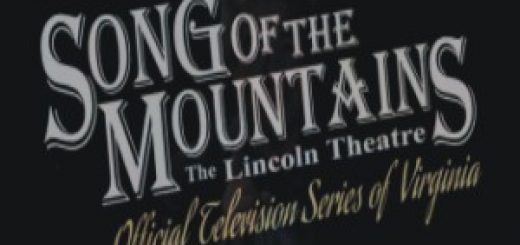 Keep listening to 93.9 WMEV for your chance to win tickets to Song of the Mountains!! Contest Line: 1-800-653-3694 Purchase Tickets Here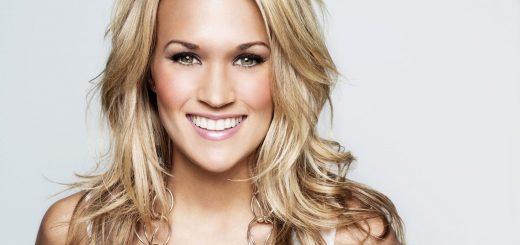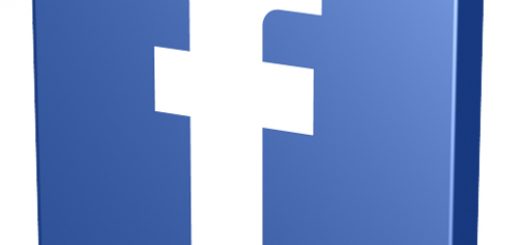 Check 93.9 WMEV out on Facebook! Like our page!