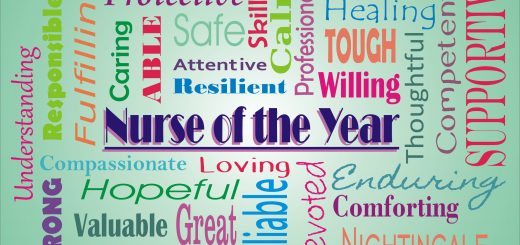 93.9 WMEV and Southwest Virginia Higher Education Center in Abingdon will proudly honor one special healthcare worker as our Nurse of the Year! If you know a Nurse who goes above and beyond...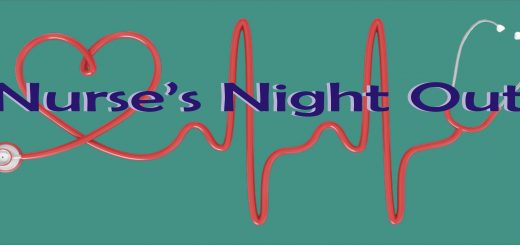 During May, 93.9 WMEV, Grace Healthcare of Abingdon, and Toyota of Bristol are celebrating all the amazing nurses and healthcare workers that go above and beyond in our community! We salute you for the amazing...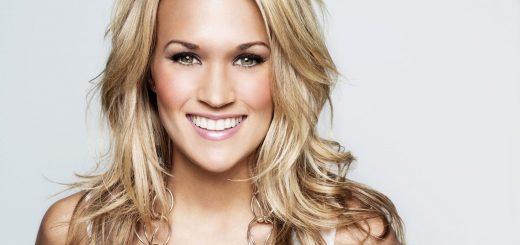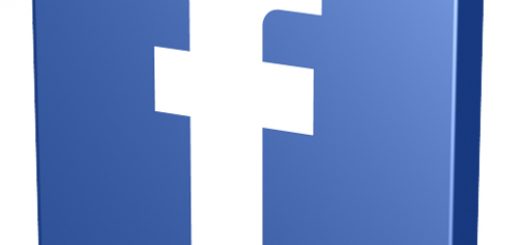 Check 93.9 WMEV out on Facebook! Like our page!