93.9 WMEV Winter Roads Reports
During the winter months, snow and ice can quickly make roads and bridges treacherous. When the weather turns bad, tune to 93.9 WMEV for our up-to-the-minute Winter Roads Reports. We update icy road conditions often throughout the day on 93.9 WMEV. Brought to you by Abingdon Collision & Towing with locations in Abingdon and Chilhowie. Big or small…they tow them all!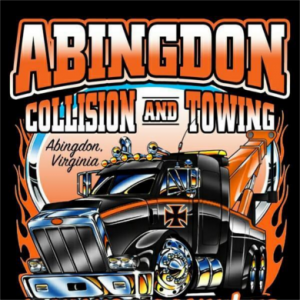 Here is a listing of the winter road conditions that have been reported to 93.9 WMEV. Remember, road conditions can change rapidly. So you should not rely solely on our reporting but use caution, your own observations, and common sense when traveling on winter roads.