WMEV Teacher of the Year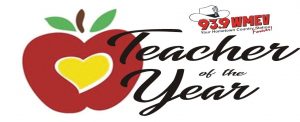 At 93.9 WMEV we are proud of all our local teachers and educators.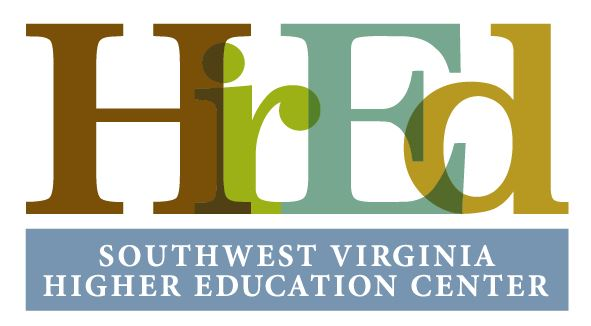 We are hosting a special night to celebrate and honor their hard work and dedication to our kids. WMEV's "Teachers Night Out"…sponsored by Emory and Henry College and Pioneer Chevrolet and will be at 6 Friday evening May the 3rd at The Southwest Virginia Higher Education Center.
Teachers and educators will be our special guests for dinner furnished by Chick-Fil-A and dessert from Four Seasons Catering. There will be games, music, vendors, tons of fun, and tons of PRIZES!!
At the event…one educator will receive a special…Teacher of the Year…award presented by Southwest Virginia Higher Education Center. Along with a plaque, a Chick-Fil-A party for their class, and a much deserved fun-filled relaxing vacation!! If you would like to nominate your favorite teacher for this honor simply fill out the form below and tell us why your nominee should win. Our Teacher of the Year Award…presented at Teachers Night Out…by the Southwest Virginia Higher Education Center.
It's the WMEV Teacher's Night Out… honoring all our local educators.