Win It BIG Wednesday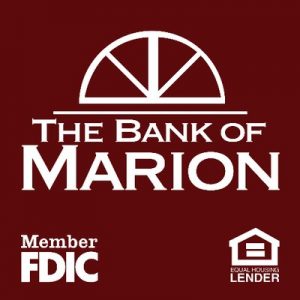 The prize everyone wants to win is money…cash…moolah, and that's what Win It BIG Wednesday is all about. Yes, every Wednesday on 93.9 WMEV, Jim Mabe gives you a chance to win CASH from The Bank of Marion. It's easy and fun! Listen for complete details and get ready to win!
Official Rules: You must be at least 18 years old to play, previous winners in the last 12 months are not eligible to play nor are employees of The Bank of Marion and their immediate families or employees of WMEV and their immediate families.