The Charlie Daniels Band Ticket Giveaways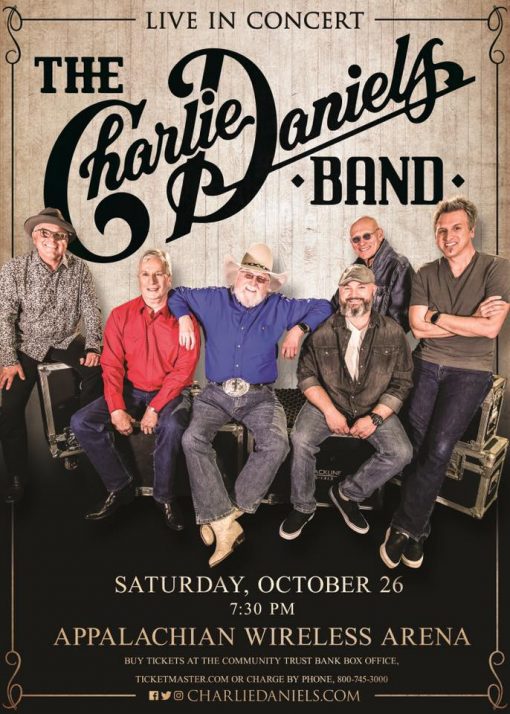 The Devil might of went down to Georgia, but he's heading to Pikeville Kentucky Saturday, October 26th! The Charlie Daniels Band with special guests The Kentucky Headhunters will be LIVE at the Appalachian Wireless Arena and 93.9 WMEV has got your tickets!
The Charlie Daniels Band has entertained fans since the 70's with hits like "The Devil Went Down to Georgia", "The South's Gonna Do it Again", "Long Haired Country Boy", and "The Legend of Wooley Swamp".
Keep it locked on 93.9 WMEV and listen for your chance to win tickets!
Contest Line: 1-800-653-3694